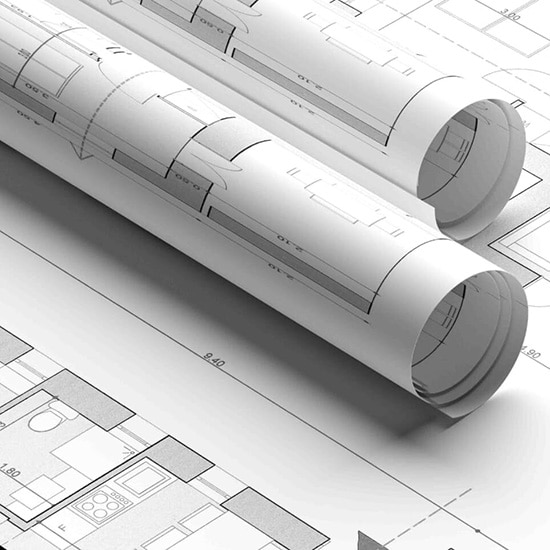 Electrolift Hoist Specification Guide
Use the Hoist Specification Guide to help Electrolift provide the most suitable lifting equipment for your application. It is important to convey your expectations of how the lifting system must operate. Electrolift will combine your knowledge of your own requirements with decades of our practiced experience to provide you the best hoist solution.
Please feel free to contact our sales department as you review the Hoist Specification Guide. We will gladly address any questions you may have.