About
Electrolift
Electrolift is the oldest manufacturer of worm drive wire rope hoists. Our electric wire rope hoists are engineered and manufactured to be rugged and reliable, the standard product line of single hook, twin hook, and base mounted hoists is complimented by custom engineered systems to meet every type of application.
We have a variety of products. We provide hoists designed for our customers' unique application and customize equipment to suit your specific needs.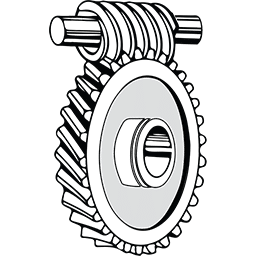 Single Hook Hoists
Twin Hook Hoists
Special Hoist Configurations
Engineered Solutions
Hoist Parts and Components
We focus on providing you with the highest quality hoist technology, safely and efficiently.

Electrolift is a member of HMI (Hoist Manufacturers Institute)

Proudly made in the U.S.A.